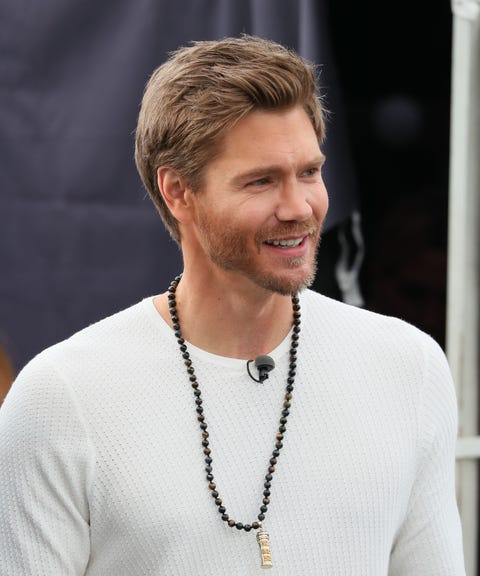 1 of 15
Medium-Length Brush-Back
If you still like a little length to your cut, a medium-length, brushed-back cut is an easy way to keep the hairs long but aired out. The brushed back part of it keeps it from feeling heavy.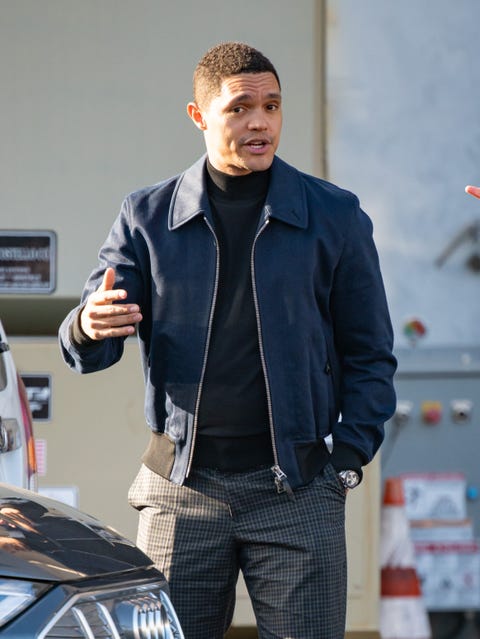 2 of 15
Buzz Fade
A buzz fade is one of the best cuts for warm weather, considering it combines two of the most heat-friendly styles in one. It's short and easy to manage.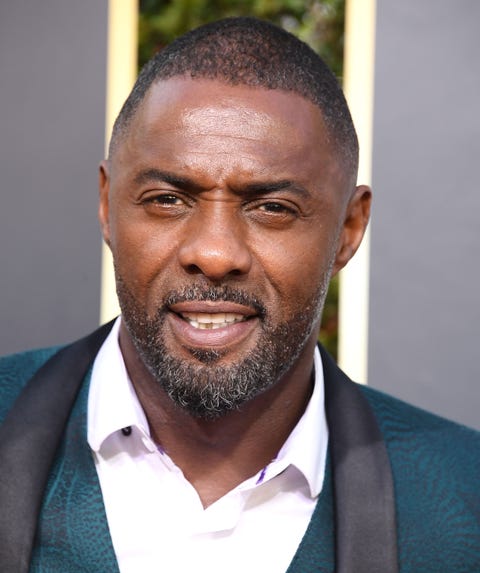 3 of 15
Skin Fade
Similar to the buzz fade, but even shorter, a skin fade goes, well, all the way down to bare skin around the temples and the neck. It's about as clean of a look as you can get for the hot summer months.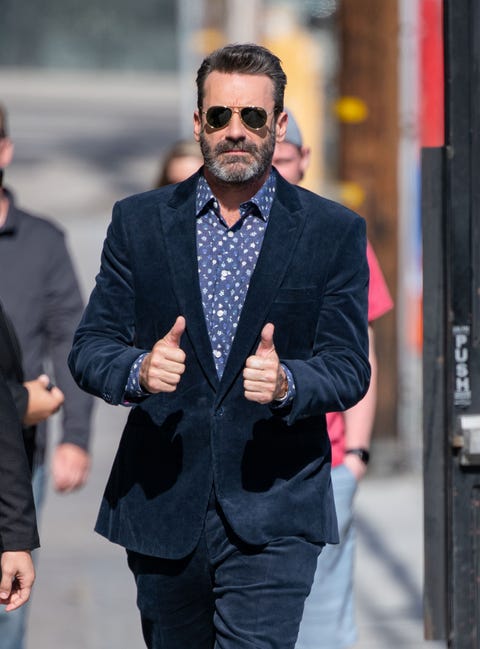 4 of 15
Brushed-Back Medium Crop
A crop is always wise. A brushed-back, medium-length crop can be even better—all of the coolness with none of the old-school feel.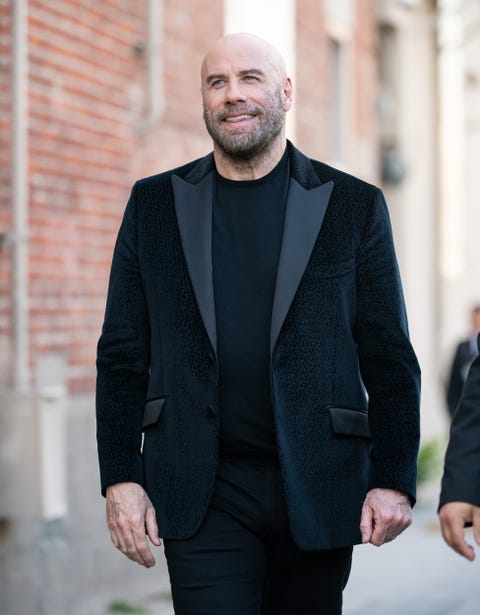 5 of 15
Full Bald
John Travolta's utter mastery of a bald head cannot be underestimated. If you've been contemplating going full-dome, use this time as your excuse to go for it. Who knows? You might
pull it off as well as he does
.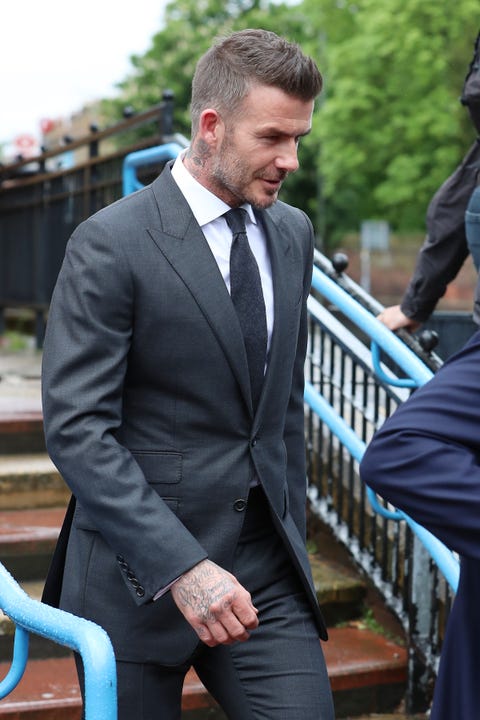 6 of 15
Pompadour Fade
If you are blessed with thick frontal hairs as much so as David Beckham, you can still have fun with some of the lift even in the hotter months. Just keep the sides short and use a little product up top. The fade keeps your neck clear.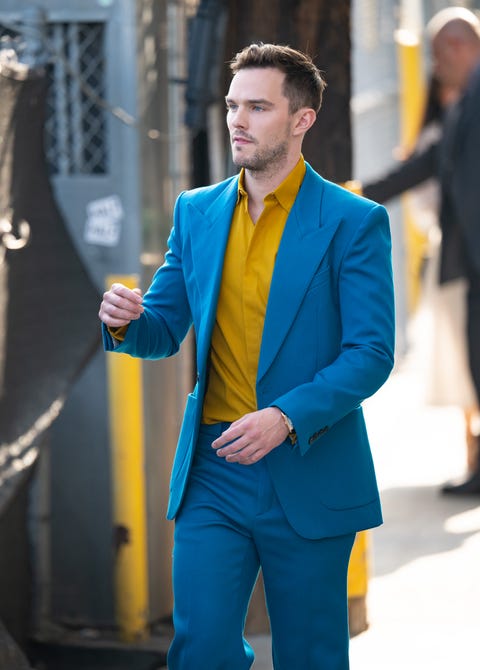 7 of 15
Textured Fade
If a pompadour is too much lift for you, a textured fade is a pared-down take with a similar feel. The shorter top can still be styled but is a little less intense—and requires less product to keep up.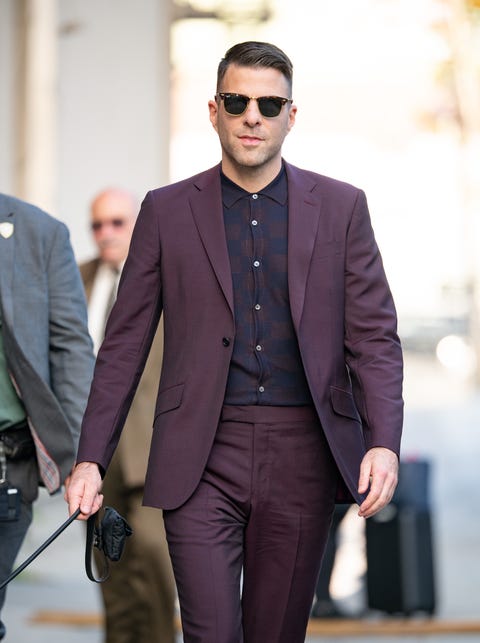 8 of 15
High and Tight
A high and tight is perfect for feeling refreshed come those sweltering days. The "high" stays that way with minimal upkeep, so you're not needing to use a ton of product in the midst of the summer.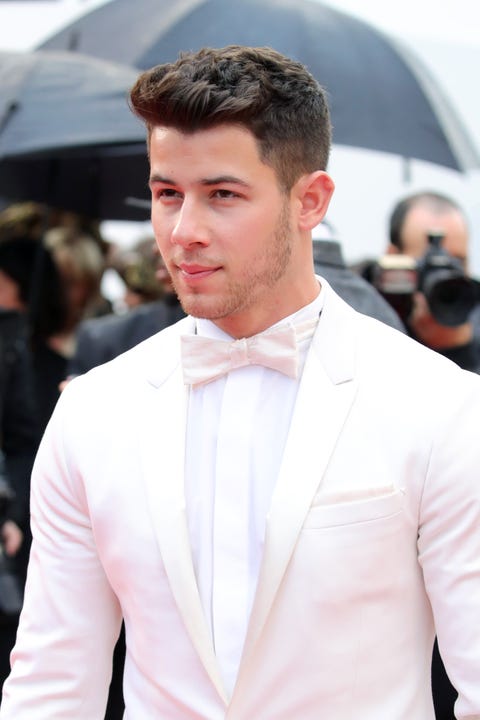 9 of 15
Quiff
A lot like a pompadour, the quiff takes the volume up front and messes it up a bit. Instead of pushing the hair up and back, you can leave it a little more forward on the forehead.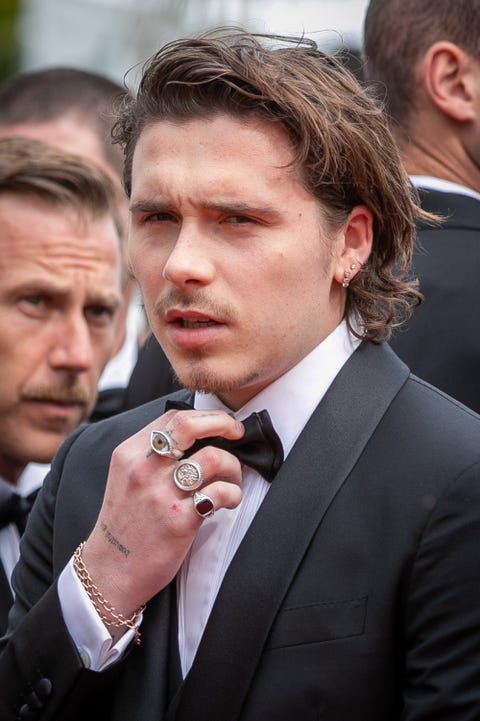 10 of 15
Medium Shag
Go ahead, keep the shag for the summer. A medium length means you can get some layers to keep it airy without cutting it short. Plus, like Brooklyn Beckham illustrates, it looks even better messy.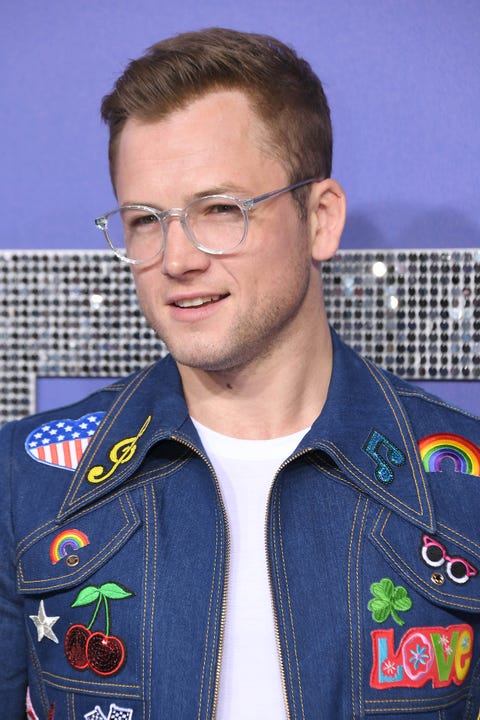 11 of 15
Side-Brushed Crop
For the perfect summer hairstyle with minimal upkeep, a crop with a brush to the side does everything you need a cut to do and more. It's short but purposeful.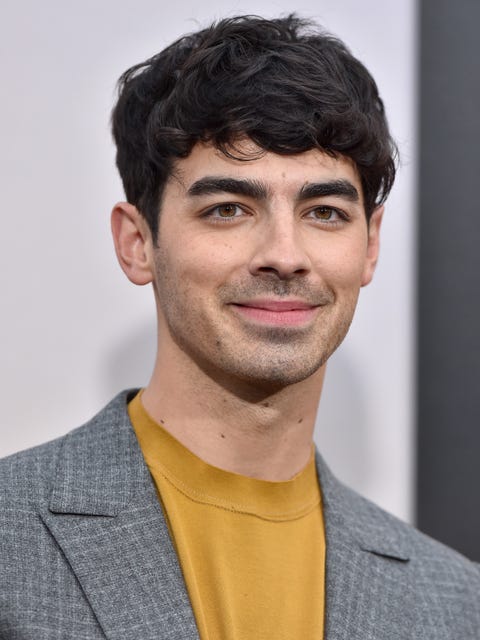 12 of 15
Long French Crop
For guys with hair that have some texture to it—waves, curls, and the like—go for a longer riff on the French crop. Tousle it with a little mousse in the morning and you'll be good to go all day.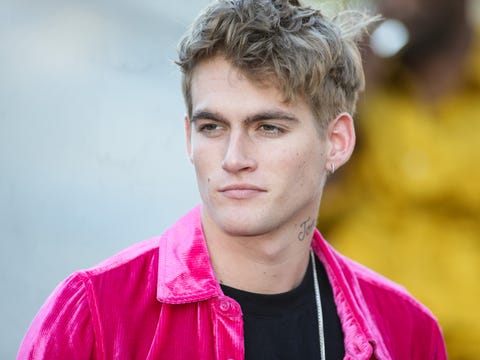 13 of 15
Medium Fringe
Similarly, a medium fringe is a great look for guys with a bit of body to their hair. This one is shorter on the sides, leaving all the weight—and playfulness—on the top.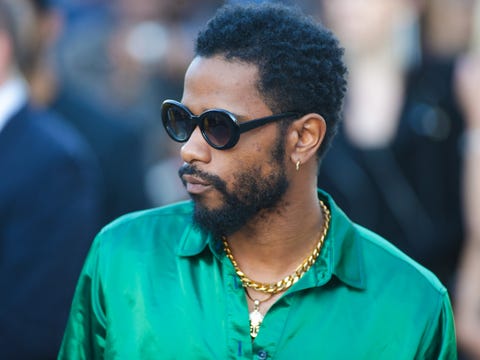 14 of 15
Short Natural Fade
Going natural is always a solid look, but keeping it shorter is more comfortable in the heat. The loose curls mean your scalp won't feel suffocated, too.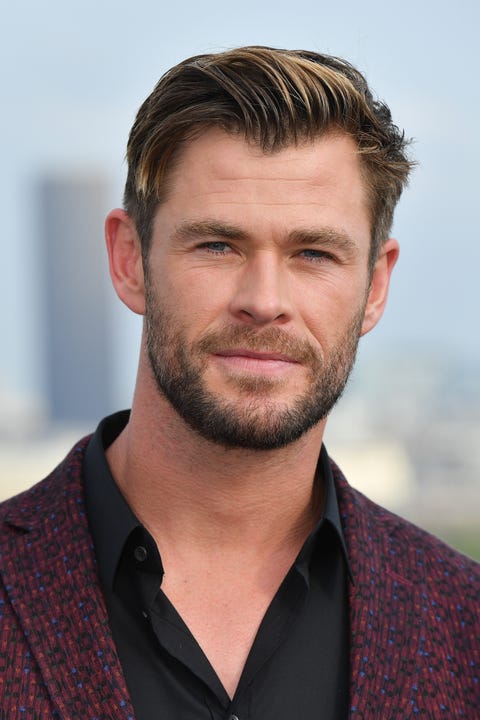 15 of 15
Longer Side Part
Chris Hemsworth is a master of great haircuts, and his recent display of a longer side part is no exception. It lets you keep a signature style with the longer front but without taking up too much real estate.
SOURCE https://www.esquire.com/style/grooming/g27821842/summer-hairstyles-for-men-ideas/?slide=15