Chi Wing Lo, who grew up a fisherman's son in Shau Kei Wan, is a key speaker at the Business of Design Week 2022 Summit
He talks about being called 'The Chinese' in Italy's design circles, avoiding cultural clichés, and how his family life is like 'My Big Fat Greek Wedding'
It seems almost rude to interrupt Chi Wing Lo in mid-reverie just outside Hong Kong's Tai Koo Shing MTR station.
Easy to spot in his uniform of loose white linen, the Hong Kong-born architect is standing, head cocked, scanning the high-rises that have given the area form.
His wide-eyed expression is not surprising. It has been more than four decades since Lo last visited the neighbourhood, even though he grew up just a short ride away, in Shau Kei Wan.
A fisherman's son with an impressive haul of work, the founder of furniture brand Dimensione Chi Wing Lo embodies a Hong Kong rags-to-success tale few can resist.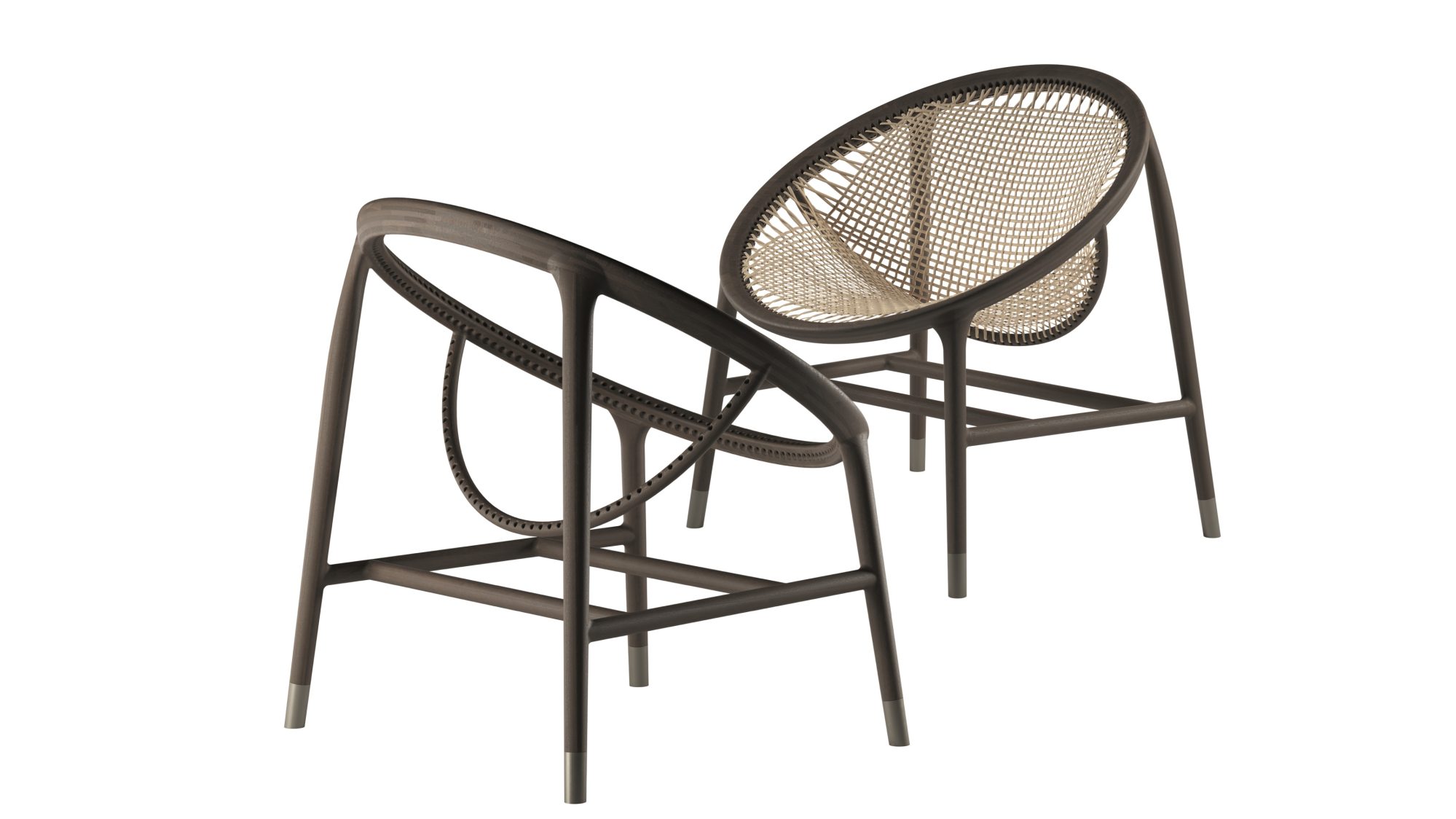 But on this day, as we pore through images of old and new examples of his multidisciplinary accomplishments, its telling feels late – as though the 67-year-old, one of this year's key speakers at the Business of Design Week (BODW) 2022 Summit, has been kept waiting in the wings for the lights to blaze.
No more.
Lo will be the name on everyone's lips when the Regent Hong Kong reopens its doors on the Tsim Sha Tsui waterfront and invites scrutiny of the hotel's biggest refurbishment in 30 years.
As the lead designer behind "a legend reborn" – the hotel opened in 1980 as Regent Hong Kong before it was rebranded in 2001 as the InterContinental Hong Kong – Lo is philosophical about how his work will be judged.
But, as the countdown begins for the reveal of his first realised hotel project, he is also keen to speak about his scramble up the ropes.
Part of that story is told in "Angels from Infinity" – Lo's exhibition of sculptures shown this year at Hong Kong's Tai Kwun centre for heritage and arts – in its allusion to the imaginary guardians who plucked him from the city's harbour every time he fell in as a child.
"The water was also kind of a liberation from the confinement [of my father's sampan]," Lo acknowledges, discursively explaining one of his fantastical maple-and-brass works, called Sculpture at Taneoki, in a portfolio that integrates architecture, furniture and art.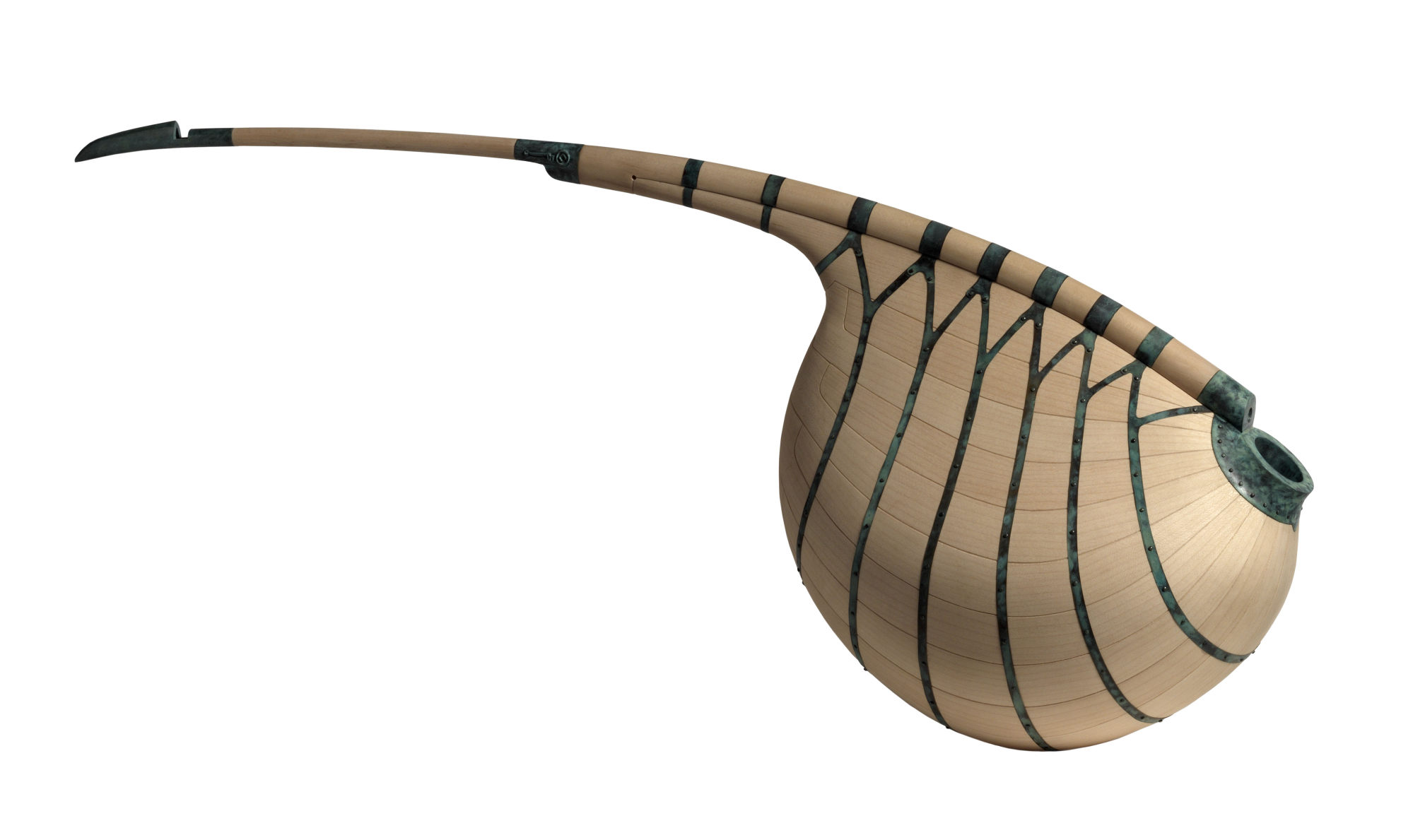 "Maybe it's a fish, maybe it's a musical instrument, maybe it's a detail from something else," he says of the piece. "Natural or man-made."
Whatever its inspiration, the artwork is the result of an exercise Lo began as a young man, curious about the shape his imagination could take.
The importance of artistic instinct, core to his December 3 keynote talk at BODW, titled "A Lifetime of Creative Experimentation", comes after a roundtable discussion on November 30 about the summit's theme this year: design for change.
Personal development, surely a part of that rubric, has driven Lo since he was young. He says that while in Germany on a scholarship during the early 1990s, "every morning, on a white piece of paper, I drew something to ask myself, 'If you had no clients, no budget restraints, if it were all up to you, what would you do?'"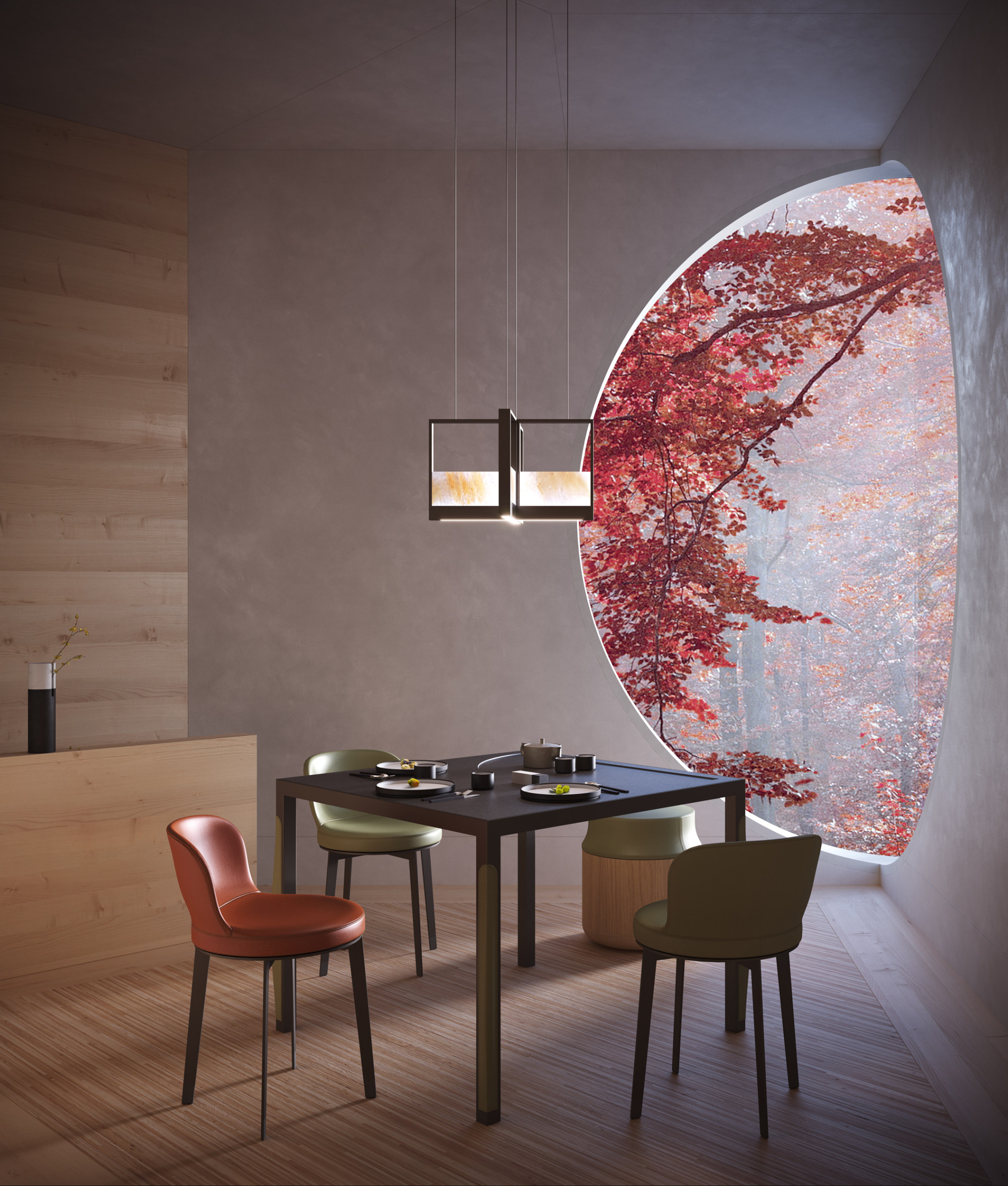 An objective of his divinely detailed Angels sculptures, which are the realisation of 11 of 30 drawings over the years, is to make you wonder whether the hands responsible for the craftsmanship were formed of flesh.
"The art world has to inspire doubt," he says. "Our thinking expands because we doubt."
Many of the questions Lo asks, one senses, are self-directed. A late starter, he began his formal education several years behind his peers because his parents "forgot" to send him to school.
But then, on completing Form Five, the "naughty boy" who failed at most subjects decided to attend evening classes after realising he had no future working on construction sites.
I stay back and never want to be flashy. No dragon, no gold, no phoenix, no red … no Forbidden City Chi Wing Lo
At what became Hong Kong Polytechnic University, Lo studied building technology and learned to draw. Later, busboy-type duties for property developer Sun Hung Kai quickly led to draughtsman's work for architects Wong and Ouyang, Tao Ho, and Spence Robinson.
However, determined not to be a cog stuck in the machine, Lo revisited his books for a passport out into the world.
He studied architecture at the University of Toronto in Canada and later at Harvard University in the US, and then taught at Syracuse University, also in the US.
There, he says, the thought of remaining in academia forever spooked him. "I could have stayed, but again I saw my future."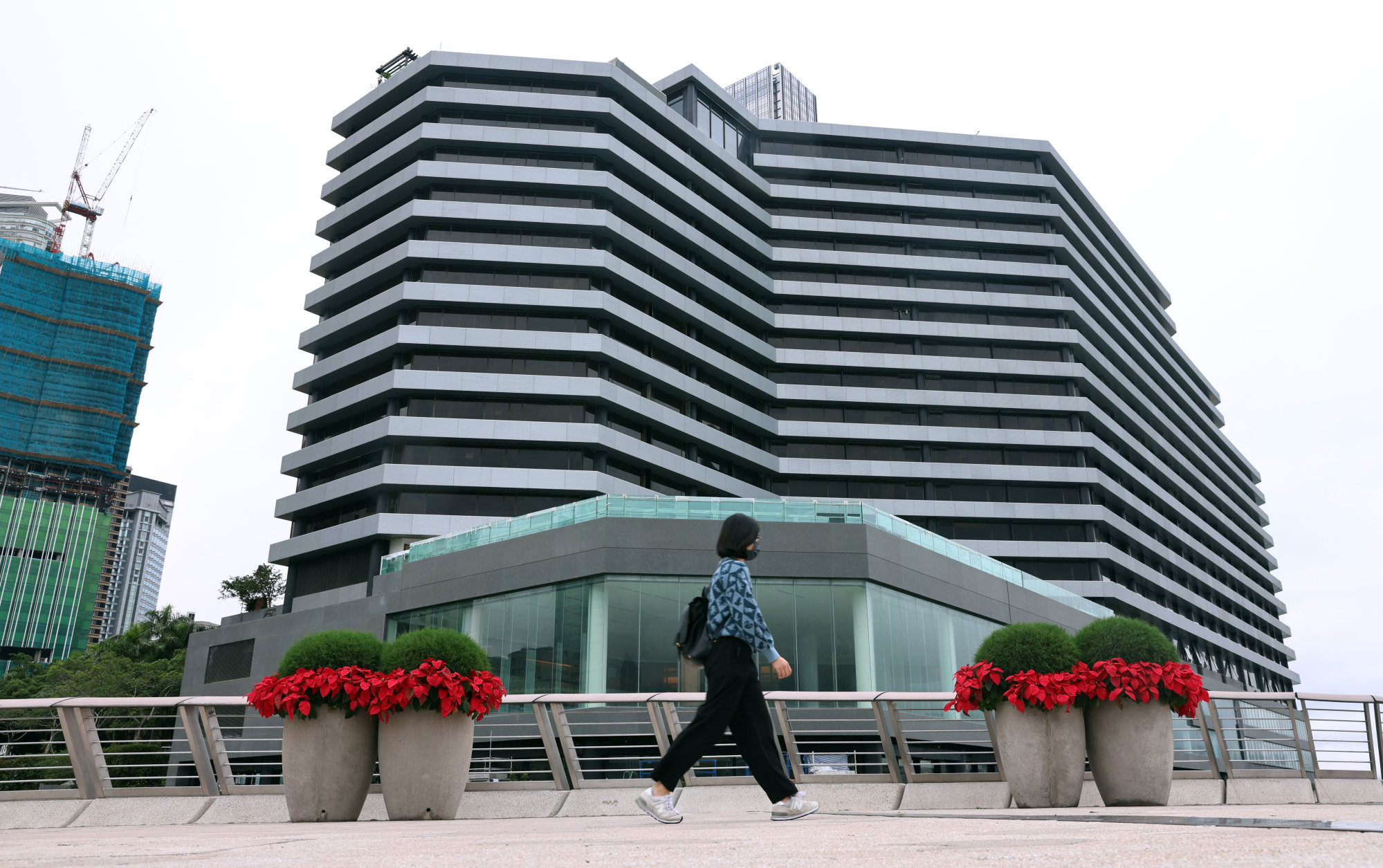 Married to Greek architect and one-time college classmate Panagiota Davlanti, he says it was only natural that the Hellenic country beckoned. The Greek capital, Athens, has now been Lo's home for 30-odd years.
He smiles when describing his familial circumstances. "Have you seen My Big Fat Greek Wedding?" he jokes, deftly abbreviating that chapter of his life. "It was exactly like that."
In Athens, Lo and Davlanti designed an eight-storey home for themselves and their children, both of whom have also chosen architectural paths. Tower House, which took nine years to build, works in its urban setting with sail cloth as its facade, providing shade, ventilation and a forest of dreamy shadows that keep the world at bay. Its generous use of wood, as well as its neutral palette and soothing gestures, point to a style that permeates Lo's portfolio.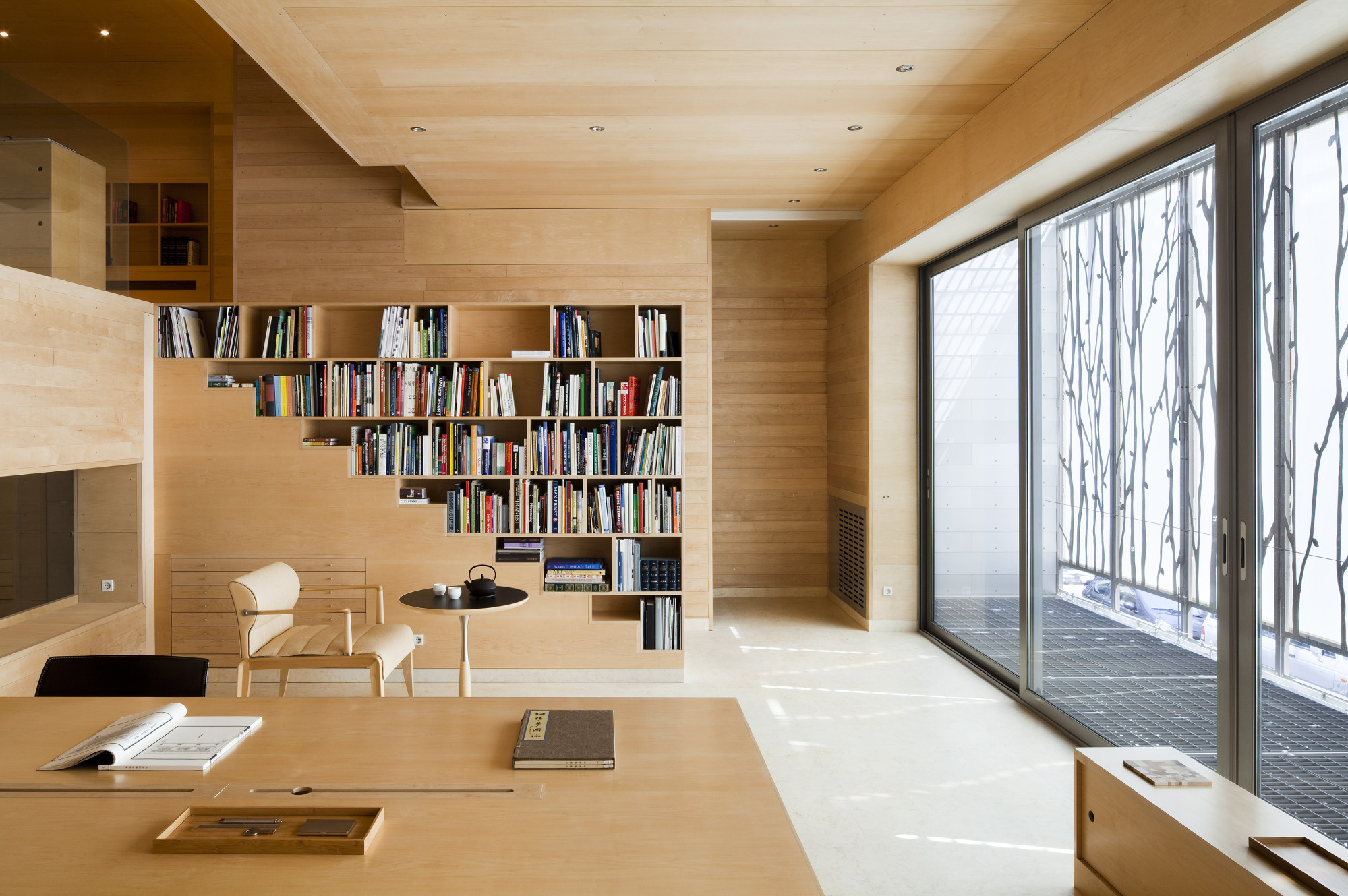 "My work is very calm," he says, as I pull up images randomly. One shows a barely there bronze sculpture of a goat that Lo created in 2015 for Project Twelve, an exploration of contemporary interpretations of Chinese zodiac animals sponsored by the Asia-based MK Lau Collection.
The project inspired a partnership between Design Trust Futures Studio and the Hong Kong Palace Museum that had other designers, some mentored by Lo, produce new iterations for the museum.
"My goat climbs over rocks and disappears," Lo says, referring to the ruminants he envisaged in Greece. "So I don't portray the body of the animal, just a delineation of its profile." Abstraction is important because it raises questions, he says.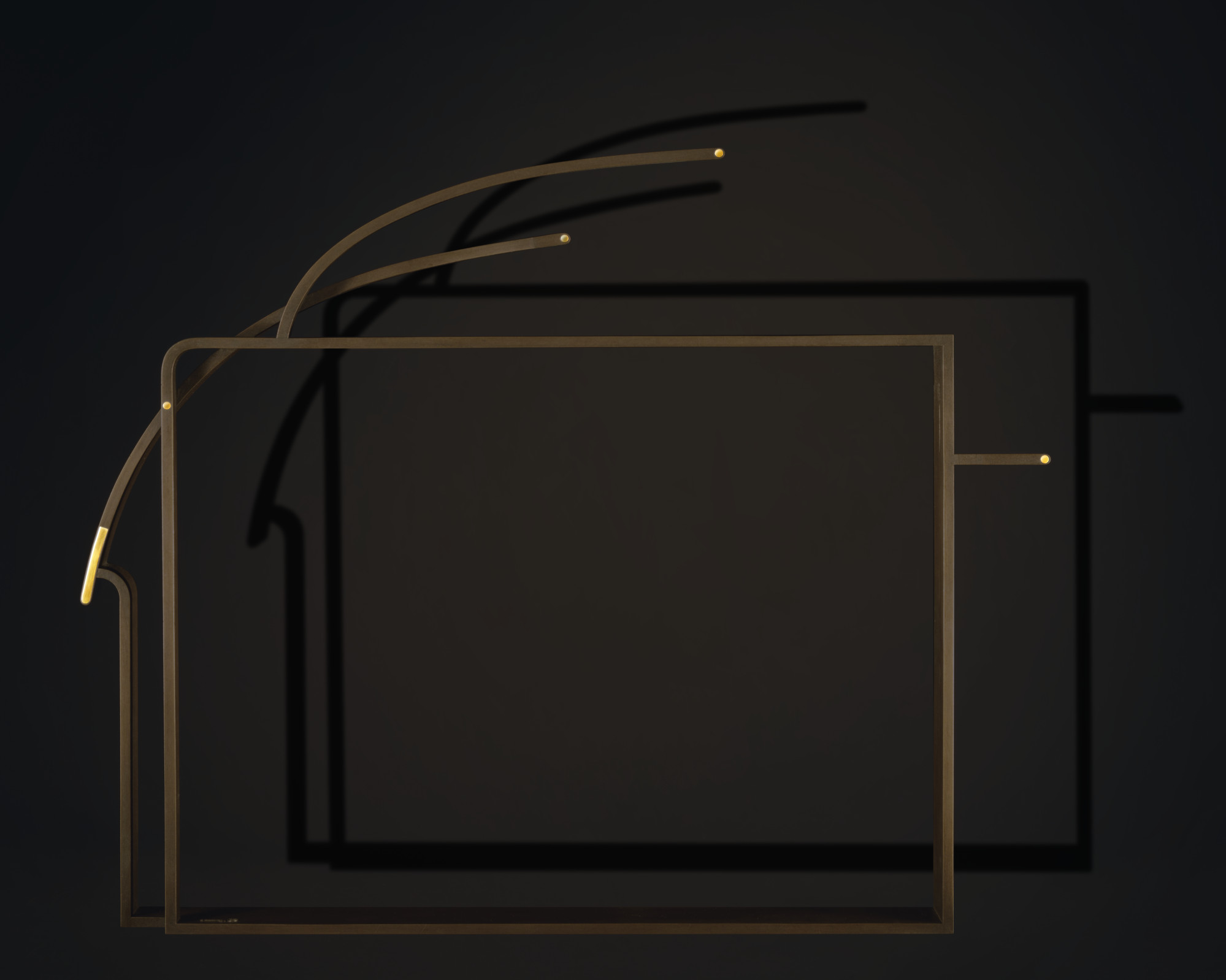 About a private Canadian restaurant he designed to celebrate the seasons, he discloses little more than that it is situated "outside Montreal" and, when completed, will be open only during certain months.
Even more discretion is accorded clients' residential projects. One, an intriguing home overlooking the Aegean Sea, boasts a water courtyard bordered by a high wall with a low horizontal window. The wall is designed to protect against scorching rays, so that swimming can be enjoyed under its shadow without the need for umbrellas.
"Not just that but you see the view beyond," Lo says.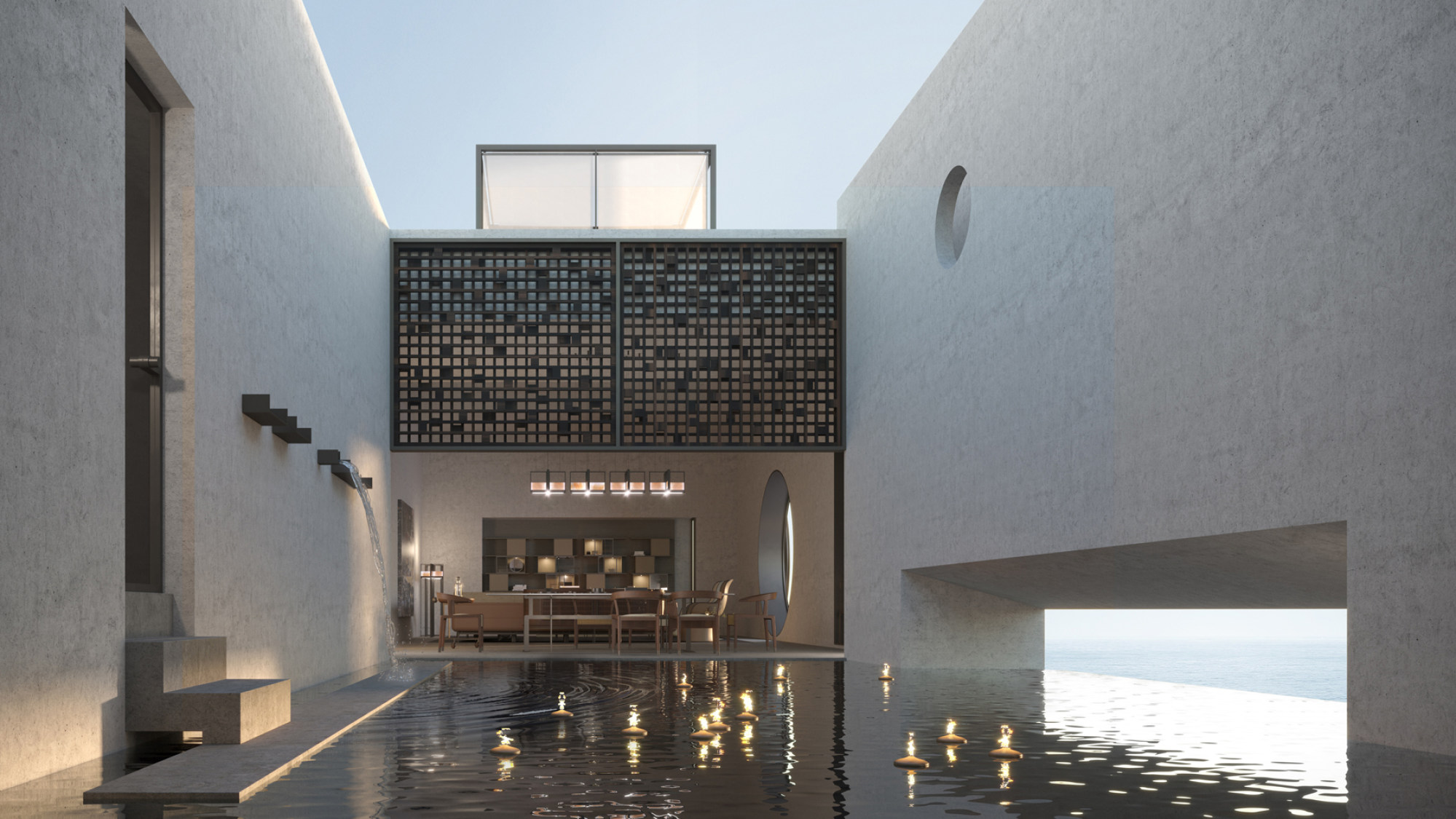 As to projects that will have him returning to Asia, one, a home in Shanghai, is under construction, while another, in Hong Kong, is under discussion. The latter, dubbed Glass House, is a one-bedroom abode that receives no direct light. Few other details are forthcoming.
But his furniture is for all to enjoy. Made in Italy under his eponymous brand, it includes the Siga armchair, made of sucupira, a Brazilian rosewood whose grain, Lo says, is similar to China's revered jichimu "chicken wing" wood.
So are his 42 collections created for Italian furniture maker Giorgetti, with whom he began a two-decade-long relationship in 1993.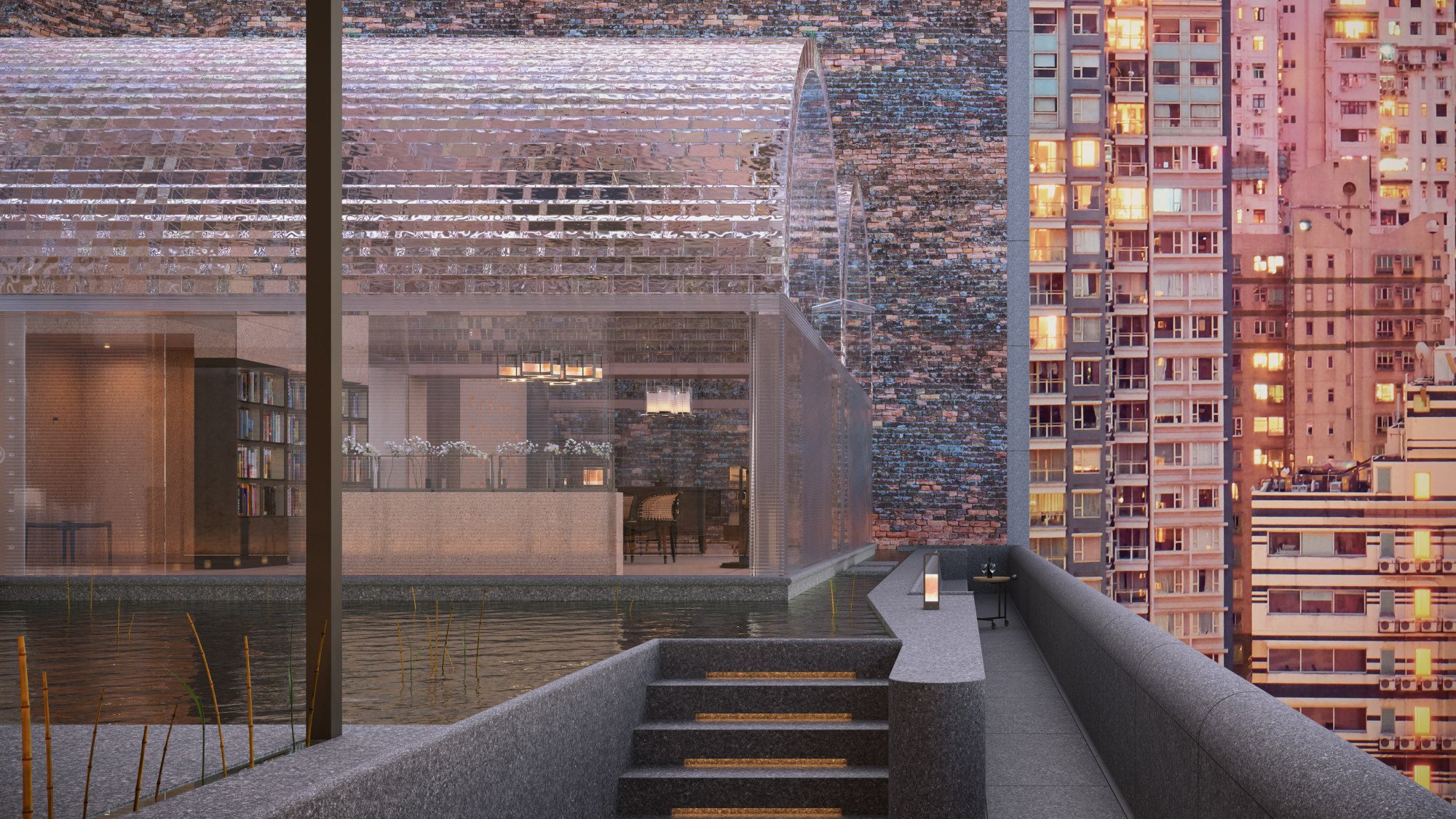 Now, as then, he says: "I stay back and never want to be flashy. No dragon, no gold, no phoenix, no red … no Forbidden City." However, a nod to circular motifs, seemingly Chinese in their yin-yang wholeness, is apparent in some of his designs.
The appeal of Lo's work despite, or because of, the absence of such cultural clichés, provokes reflection. Why was he inducted into Italy's design establishment – something few other Chinese have achieved? And why, for a time, was he was known not by his name? "They called me 'The Chinese'," he says, chuckling.
Could his aversion to "bombast" (his word) have worked to his advantage?
"I think in the East there is a modesty and tranquillity," he says. "Maybe it's not like Italian designs that are very forward [and that demand]: 'Please look at me, I'm beautiful.'"
The comment brings to mind the Regent Hong Kong, whose renovation has seen its old red-stone facade replaced with relatively subdued, ribbed aluminium. The material should prevent glare in brilliant sunshine, Lo says, but brighten the hotel on gloomy days.
He dangles the analogy of a jewellery box whose consequence is influenced by its contents. We discuss his granite "carpet" in the hotel, a "metaphorical chandelier", gardens that are not gardens, exterior illumination from within, and how, as he reflects, "history may not be kind to you within your lifespan but very kind later".
We also return to why his designs are sometimes described as Chinese.
"Maybe it's just that my work always has that shyness," he says. "It is always waiting to be discovered."
BODW events will be held at M+ museum, in the West Kowloon Cultural District, and simulcast on ViuTVsix and Bodw+.
SOURCE https://www.scmp.com/lifestyle/arts-culture/article/3201362/rags-success-story-hong-kong-architect-chi-wing-lo-lead-designer-regent-hong-kong-hotels-rebirth?